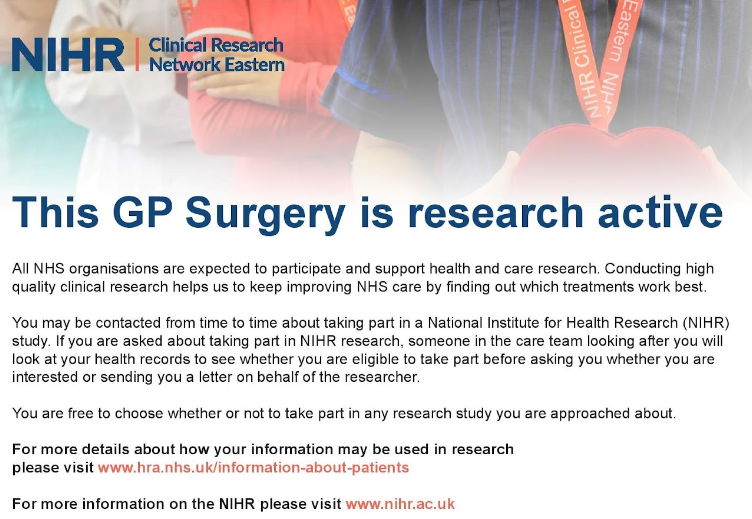 Studies we are currently involved in are:
GLOW Study
Attack Study
National Diabetes Audit
GP practices are required to take part in the national diabetes audit annually. This helps NHS England to improve care for diabetic patients. Click on this link for further information about what information is used and how this is kept safe.
http://content.digital.nhs.uk/media/15870/Leaflet—Information-for-People-With-Diabetes/pdf/Patinfo_CoreAudit17_leaflet_v6.pdf
To opt out of this audit please contact the practice by email or telephone so we can mark your record accordingly.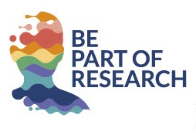 Forest Surgery is not currently a research active surgery…. we will update this page if this changes.