About Us
Swan and Forest Surgeries
Providing medical services to over 12,500 patients in Bury St Edmunds and 7500 in Brandon, the doctors, medical staff and support staff work from the purpose-built, well-maintained surgeries to support the healthcare needs of their patients.
Professional and friendly staff will make you feel welcome and put you at your ease.
Swan Surgery is a training practice and has GP registrars and junior doctors from West Suffolk Hospital.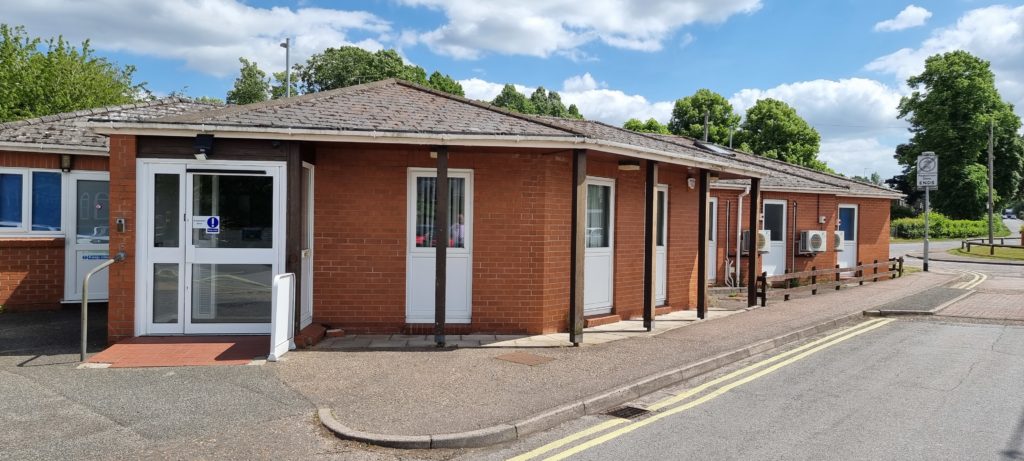 Why join us
Accessibility makes the surgeries popular. Swan Surgery is close to the centre of Bury St Edmunds and has its own parking. Forest Surgery has a free public car park in front of the surgery.
To fit with a modern lifestyle our communications technology makes contacting us as convenient as possible.
Our extended opening hours give you more opportunity to see a doctor or nurse around your other commitments.
Prescriptions can be ordered via telephone, online or in the surgeries and are processed within 48 hours.
Urgent medical conditions can be seen within 24 hours by a Doctor, Physician Associate, Paramedic, Nurse Practitioner, Clinical Pharmacist, Practice Nurse or Health Care Assistant.
We have a Blood Pressure machine in the waiting for you to record your measurements prior to seeing the clinician. If you need help using this equipment please let a member of staff know.
Latest information
We are looking for new Patient Participation Group members, a PPG is a voluntary group open to all registered patients (or their carers) over 16 years of age, our group meets every 2-3 months to discuss constructive suggestions to improve the practice using feedback we gather from patient surveys, we discuss concerns that could affect the wider population, with the PPG contributing to action plans and helping monitor these improvements. If you're interested in joining please email; kimberley.clark2@nhs.net
We are currently working to vaccinate our patients against flu and completing the covid autumn boosters for those eligible, if you are eligible you will receive an invitation to book an appointment. You can check your eligibility and have the covid vaccine at various clinics locally please follow the link below for details of when and where these are held
Registration
Registering with us is quick and easy.
Check you live in the practice area for the surgery you wish to register with and either complete the registration forms or drop into the surgery and speak to any receptionist on the front desk.
We require a form of identification upon registration.